Are you planning on visiting Tanzania soon? If so, you'll want to check out these 7 best things to do in Dar Es Salaam before you embark on your Tanzania safari! These are also great things to do if you're planning on staying in the city after your trip, as Dar Es Salaam makes for an amazing destination at any time of year.
1) See the Natural Wonders
---
As with any country, natural wonders abound in Tanzania. With one of Africa's largest national parks—Mikumi National Park—Tanzania is more than just safaris. Dotted with impressive landmarks and tranquil nature preserves, there are numerous ways to experience nature at its finest in Tanzania. For example, head to Kondoa Rock or Ngorongoro Crater: these will make you feel like you're exploring another planet; given their abundant wildlife, they probably are. In addition, spot hyenas and wildebeests while hiking across Maasai Mara National Reserve or explore Mount Kilimanjaro and its surrounding trails on a trek up one of Africa's tallest mountains.
2) Get a Coffee at Mlimani City Mall
---
If you're looking for a nice coffee break while sightseeing, Mlimani City Mall has you covered. Nestled right between Msasani and Kariakoo districts, Mlimani City Mall has it all—cafes, restaurants, shops and even an IMAX theater. While inside your local cafe or restaurant, don't forget to ask about tegello cha kahawa or turbo tea—hot cups of Tanzanian-style coffee topped with frothy milk and sugar. Depending on where you go you can get espresso drinks like mochas or lattes.
3) Visit an Old Prison
---
The former prison of Dar es Salaam is located at Baghani Mnyaki in Ilala Municipal, just north of Soil Science Department. This is one spot that's worth visiting because it has helped shape both Tanzanian and African history. From 1964 to 1967, before independence, members of opposing parties were kept at Kilimani Prison in different sections. In 1974 when President Julius Nyerere ordered for these men to be released from prison, it proved that he was prepared to step down from power so as to allow free political competition after independence. Likewise, there's a lot you can learn from those who have been incarcerated and forced into silence: listening will give you clues about how not make those mistakes yourself.
4) Shop at Amaan Plaza Shopping Mall
---
Located in Dar's commercial center, Amaan Plaza is one of East Africa's most popular malls. The mall features an exquisite variety of international brands, including Zara, Mango and GapKids. In addition to brand-name shops, Amaan Plaza houses coffee shops, restaurants and a bowling alley. With free Wi-Fi throughout the premises and a large parking lot near Dar es Salaam International Airport, it's easy to spend hours here exploring all that it has to offer.
5) Have Lunch at Peacock Café & Lounge Bar
---
Located along Kivukoni Front, just a few blocks down from Kongoni Cinema and not far from Kariakoo market, Peacock Café is definitely one of our favorite restaurants. The restaurant serves both Western and local cuisine. If you want something more traditional, we recommend trying their kibosho (chicken or beef served with rice) or sukuma wiki (collard greens stew). If you are looking for something lighter, we would suggest taking advantage of their daily specials. We love ordering their fish of the day on Fridays! It's always delicious.
6) Visit Masaki Village Ruins
---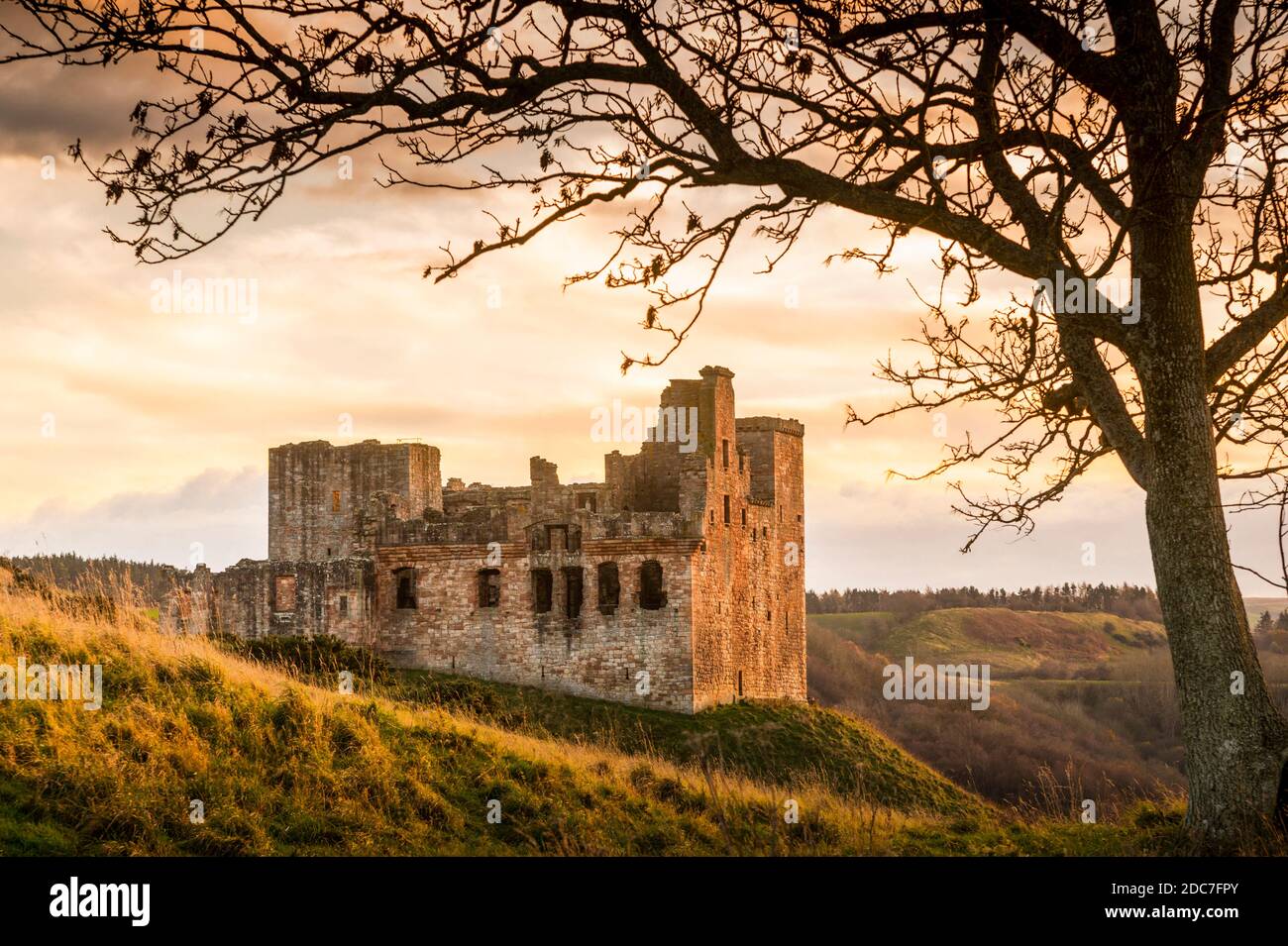 The Udzungwa Mountains are home to some of East Africa's most unique and diverse habitats, which makes them an ideal destination for bird watching. Within only five hours from Tanzania's second-largest city, Morogoro, is one of East Africa's most ecologically diverse national parks: Udzungwa Mountains National Park. This UNESCO World Heritage Site is home to more than 1,500 endemic plant species and more than 700 species of birds.
7) Go Bird Watching and Hiking at Udzungwa Mountains National Park
---
There are over 500 species of birds that call Udzungwa Mountains National Park home. One of Tanzania's premier birding sites, hikers can climb Mount Kimbo—one of Africa's highest peaks—and enjoy spectacular views. The three highest mountains are all within 6 miles (10 kilometers) of each other and provide hiking opportunities ranging from moderate to difficult. The highest peak is Mount Kikizi, which rises more than 16,000 feet (5,000 meters). It takes most hikers two days to summit and one day to return.